SEPTIC TANK PUMPING & CLEANING
---
Our Septic Services Include System Repairs, Maintenance, and Installation for All Industries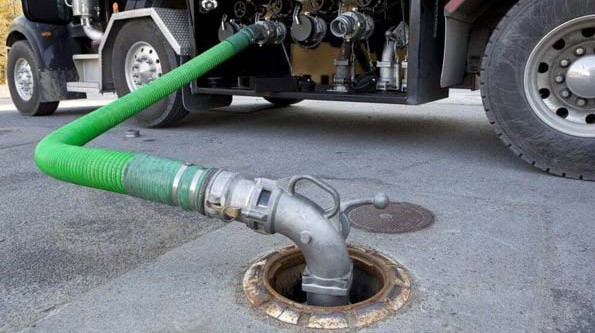 One of the mistakes is assuming that septic tank system will work just like plumbing in the city does. Septic systems are underground wastewater treatment structures, commonly used in rural areas without centralized sewer systems. If you run a facility that operates on a septic system, you need reliable septic pumping and cleaning services.
According to the EPA, flushing or pouring the wrong items —  things like cooking oil, grease, toxic cleaners, and paints — into your septic system can increase how often you need to have your septic tank pumped. Each year, EPA holds SepticSmart Week with outreach activities to encourage homeowners and communities to care for and maintain their septic systems.
AmeriGuard is fully licensed and insured with septic system experts and providing full-service septic maintenance and pumping services and follows strict environmental and municipal guidelines for commercial septic pumping. Our septic experts are carefully trained in a variety of septic system services and solutions and use the latest high-tech equipment. Also we have an extensive fleet of tanker trucks, with variety capacities.
Commercial septic services:
– septic tank pumping;
– septic tank installation and repair;
– electronic tank locating & camera inspection;