Renewable Energy Referral Program by A. R .E.
---
RESIDENTIAL AND COMMERCIAL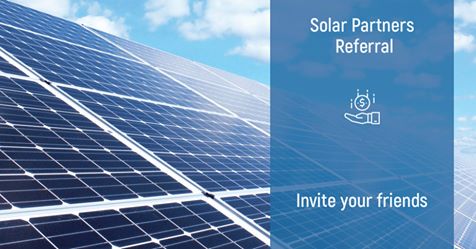 These two lists below show what to gather for Residential and Commerce accounts:
For Residential – Customers full name, address and phone number
For Commercial – Customers name, business name, address and phone number
Monthly Compensation*
For leads generated that turns into a completed sales for Residential or Commercial projects made in calendar month the commissions are as follows:
Up to 5 kW – $350.00
Up to 10 kW – $500.00
Up to 20 kW – $1000.00
20 kW and up – $1500.00
* For the referral payment all leads must sign a contract and the project must then be completed. Payment is made upon PTO (permission to operate) for each contract signed. The payouts listed start over on 1st of each month – see Compensation listed above. All payments will be made as a 1099 payout – this agreement does not create change an employer-employee relationship.
** Feel free to email us for any additional information