EMPLOYMENT
OPPORTUNITY
WE ARE NOW HIRING !
Class A 

Truck Driver/Technician
with tankers endorsement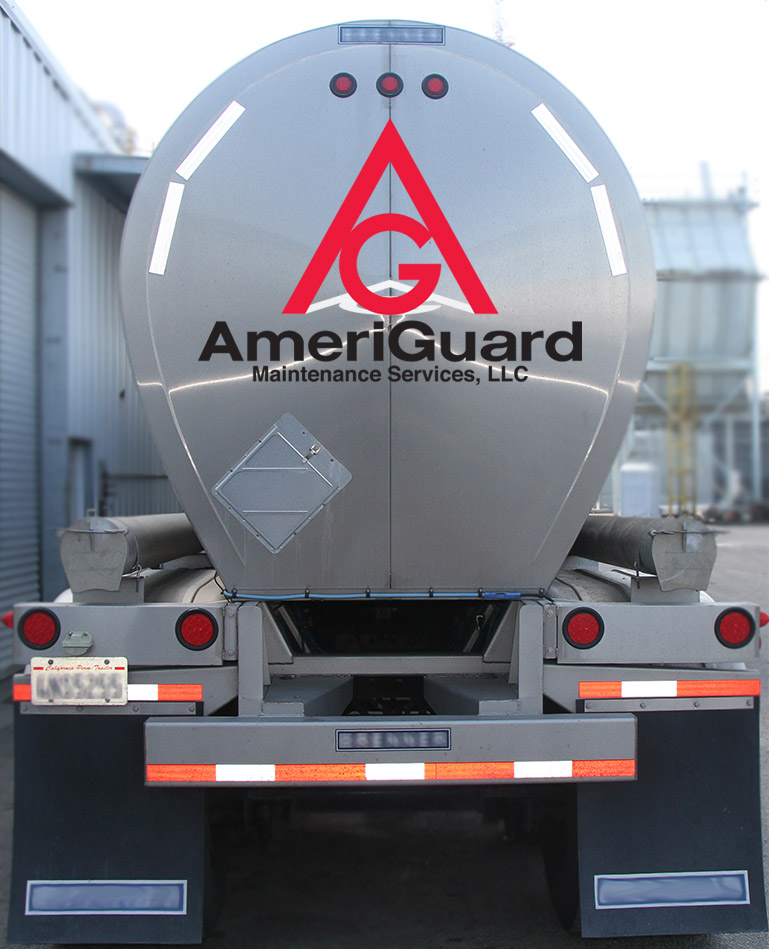 Ameriguard Maintenance Services is seeking to fill openings for Class A truck driver/technician with Tankers Endorsement to haul liquid waste locally.
Ameriguard offers a variety of services to assist in the restaurant/service industry, assist in the cleaning and removal of grease, water and waste water to ensure proper operation of their waste system.
Requirements:
License: Class A CDL (required), Tankers (required); 
Current medical card; 
3-5 years of work history; 
At least 2 year of experience; 
Benefits, after probational period: vacation pay, paid holidays and more; 
Over-time may be required; 
Job Type: Full-time / Part-time